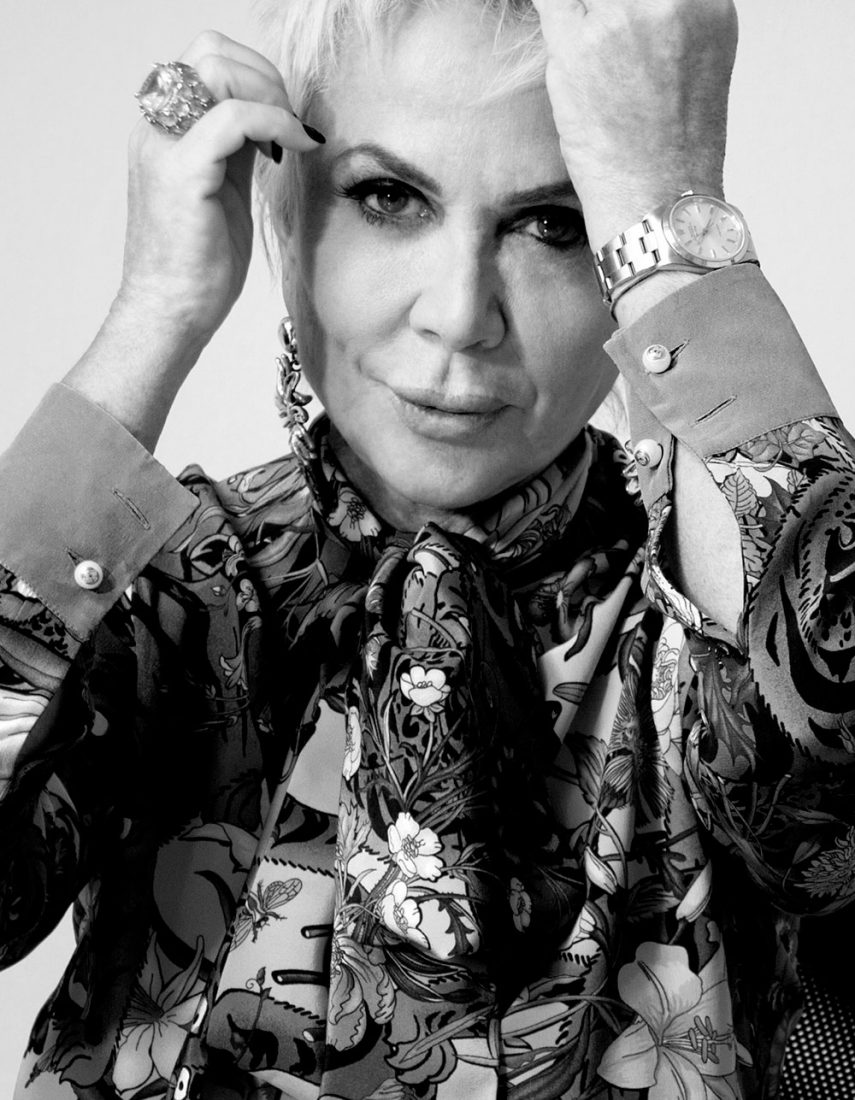 "Beauty is truth, truth beauty
That is all ye know on earth,
and all ye need to know."
(John Keats)
This famous quote by Keats epitomises the philosophy of The Myriam Volterra Group, a leading company based in the center of Milan, Italy, with a branch in Nice, France.
The Myriam Volterra Group has over 200 luxury brands and is the ideal partner for ready-to-wear fashion, accessories and cosmetics from previous seasons, current season, orders, and pre-orders of new collections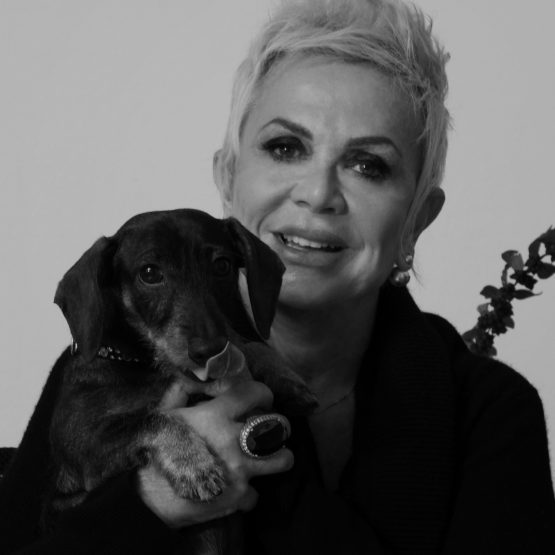 Myriam Volterra
Myriam Volterra, founder and CEO of Myriam Volterra Group, is an Italian entrepreneur...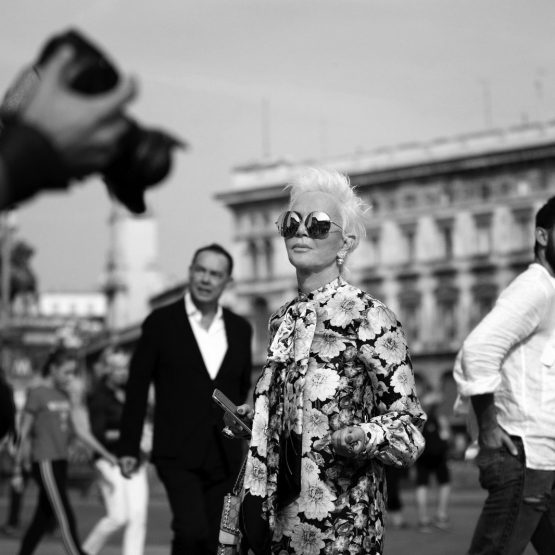 Location
The Myriam Volterra Group is based in the heart of Milano Fashion District...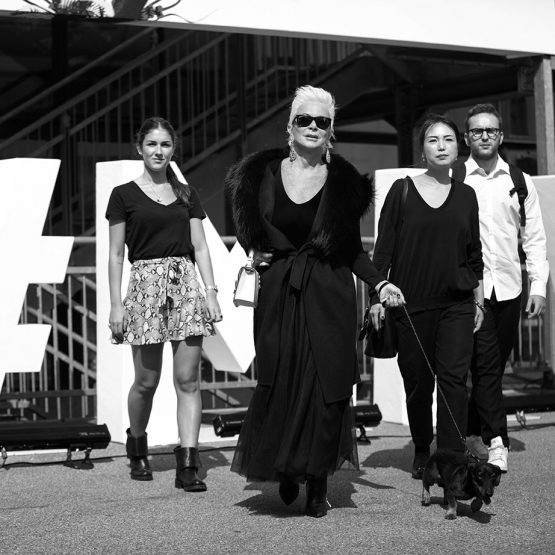 Team
The team at the Myriam Volterra Group is composed by professionals that operate in an international and multicultural environment...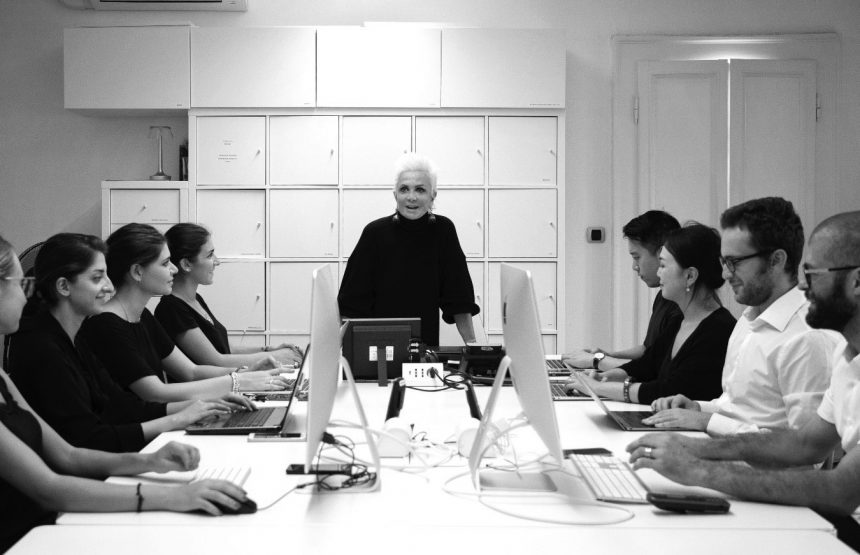 Services
The Myriam Volterra Luxury Buying Office offers a wide range of ad-hoc services to give a wide variety of stock at competitive prices.