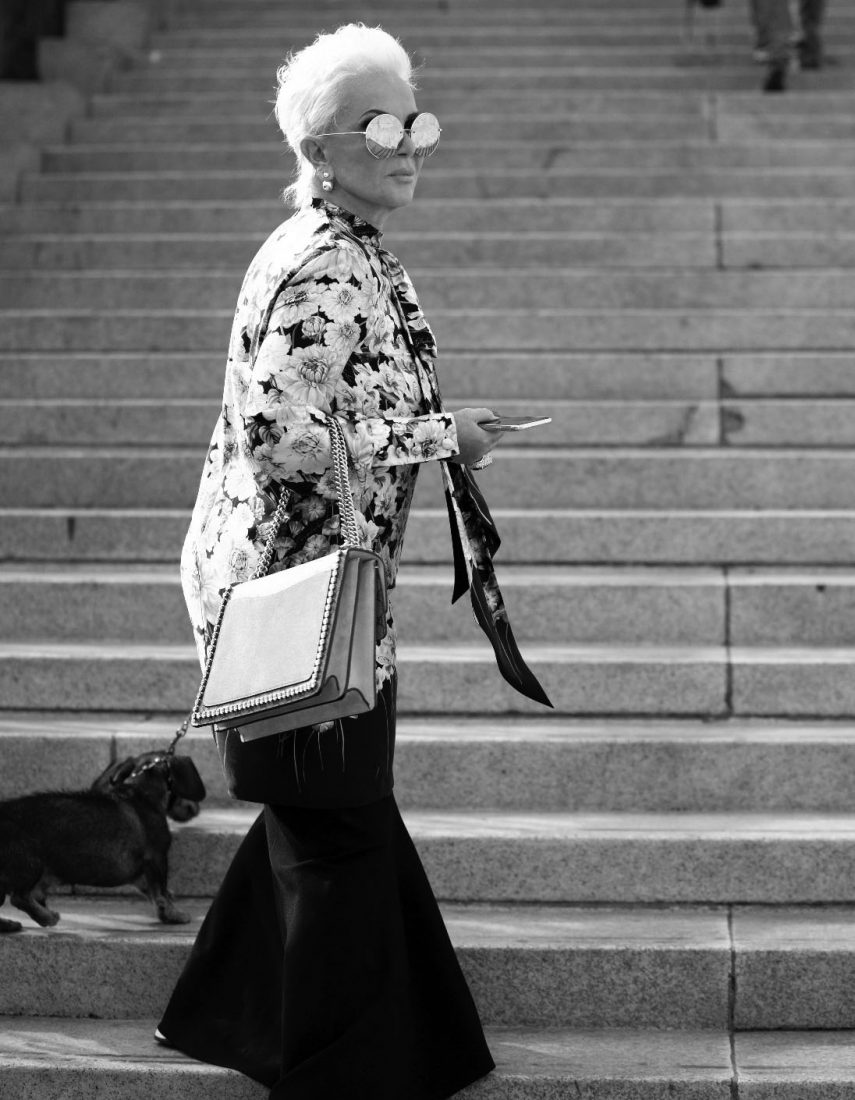 Myriam Volterra Group
Established in 1994 by its founder, Myriam Volterrathe Myriam Volterra Group is a company specializing in trading, brokerage and consulting, with a focus on the sourcing and distribution of internationally recognized Italian and European Brands. With the slogan«Luxury Goods at the best terms», the Myriam Volterra Group offers its clientele exclusive luxury products, from the most famous designers, at an attractive price.
"Beauty is truth, truth beauty
That is all ye know on earth,
and all ye
need to know."
(John Keats)

The Myriam Volterra Group negotiates the most competitive prices and sales conditions, selects merchandise, performs quality checks on goods (stock, in season goods and pre-orders), oversees transportation to ensure fast and secure deliveries, realizes personalized boxes/bundles for specific orders, and offers 24-hour assistance. An online platform allows its clientele to place orders from anywhere in the world, and benefit from special orders, with a simple click.

One of the main contributing factors to the successful growth
of the Myriam Volterra Group are the strong partnerships with
importers, dealers and official distributors in Italy and around
Europe; a synergy that protects their brands' integrity. These invaluable partnerships ensure their clients get the best
offers, answers specific requirements, and allows for the
sourcing of any luxury product.

Mission
With over 20 years of B2B experience specializing in luxury accessories, small leather goods, bags, ready-to-wear, make-up, cosmetics, and pottery, the mission ofMyriam Volterra Group is to offer their clients a professional service based on
competence, accuracy, and punctuality.,
Focus
The challenge of the Myriam Volterra Group is to forecast trends and smart consumer behaviour that are both in constant evolution.
Today
The Myriam Volterra Luxury Buying Office is company that has always put
the client at the center when it comes to the quality of service
and innovation. These priorities are key to ensuring credibility
and preserving value, over the years, in both the Italian and
International market.